Extensive Skill in Home, Office, & Rental Property Cleaning​

​
The SurfSide Cleaning Company was founded in 1999 by Brenda Douglas and Harold Douglas after moving to Myrtle Beach. Brenda had over 20 years of cleaning experience and Harold has been in Real Estate Sales and the Property Management Business for over 30 years. Their extensive experience in office, residential, and rental property cleaning means that we understand how to deliver outstanding results. Our Myrtle Beach cleaning jobs are handled with professionalism and outstanding results.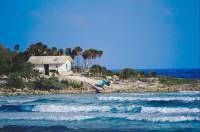 The SurfSide Cleaning Company is now a thriving business with many accounts throughout the Grand Strand. We offer a wide array of incentives to retain quality help, which enables us to build personal and long-term relationships with our clients. 

SurfSide Cleaning Company offers a broad range of residential and commercial services and is licensed, bonded and fully ensured for your protection.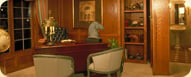 Let SurfSide Cleaning's professional service help keep your house clean.  Professional cleaning helps free up your time, reduce maintenance costs and maintain your home's value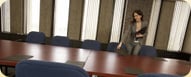 Our full range of commercial janitorial service offerings are the perfect fit for office buildings, medical and professional suites -- even Home Owners Associations (HOAs). Contact us to learn more about our janitorial service contract options.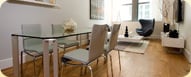 Many condominium complexes in Myrtle Beach use our first class cleaning services. We are thorough, and we are experts at keeping your residence at its best.


Here at the Surfside Cleaning Company we always use the highest quality cleaning products available when serving our clients.  We never cut corners!  Remember our logo - "We clean and Shine!" 

Copyright © 2009 SurfSide Cleaning Company: Myrtle Beach cleaning company. All Rights Reserved.